Designer wedding dresses by Sophia Tolli
Modern
Romance
When it comes to true love, it's all in the details. Inspired by women all over the world, award-winning designer Sophia Apostolides is diverse in her creative approach to celebrating your unique bridal style. With emphasis on luxurious fabrics, fabulous fit and exquisite embellishments, every Sophia Tolli design exudes classic and romantic bridal poetry that will be remembered forever.
View the collection
Featured Products Carousel
Skip to end
Featured Products Carousel End
Real

Meet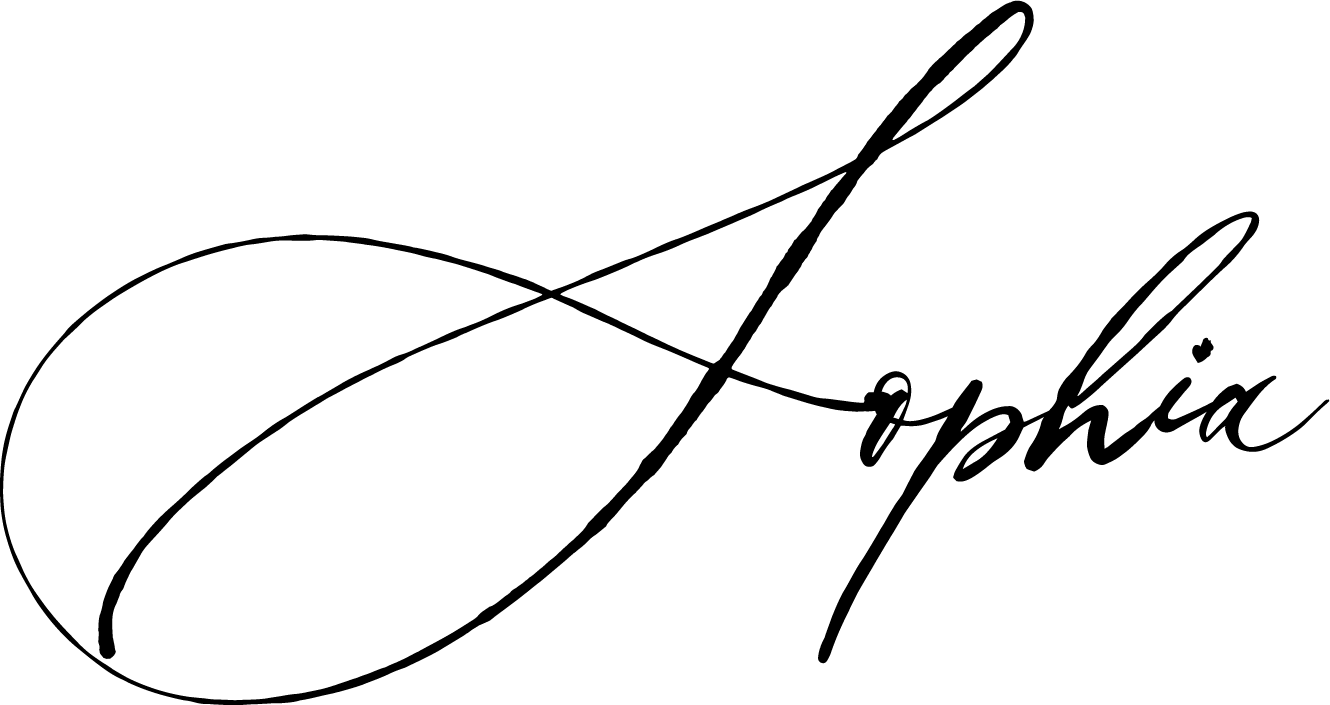 For over a decade Sophia Apostolides has been recognised as one of the bridal industry's most talented designers, inspired by real women to create unforgettable designs that highlight your natural beauty and unique bridal style. A fusion of modern romance and timeless elegance, the Sophia Tolli Australia collection is a celebration of diversity, femininity and individuality.
Read more